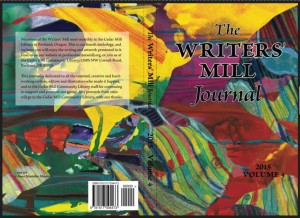 We're a pretty eclectic group of writers, and some of us have already self-published, with varying amounts of success – including self-publishing our journal. D-i-y sounds such an attractive option once you realize how little you'll earn (or sell) with a small publisher, and how small your chance of landing a big publisher is. But how do you do it? More importantly, how do you self-publish effectively?
Nancy Woods spoke to our group once and offers many interesting classes. Coming soon is one on being your own publisher. Could we be our own publisher? Would we want to be? Could you be yours?
If you want to learn some serious stuff about how and why to self-publish, this might be the place to go. See http://nancy-woods.com/classes/ for details – it's at the top of the page, costs $50, and takes place on Saturday Jan 30th.
Thank you Jean for letting us know about this.